We help you grow your business with the right web and cloud technologies
With the right website and systems, you can create an experience your customers will love.
Get more customers that you want
Your website is the most powerful tool in establishing your business as an authority in your space and generating leads.
In order to achieve your marketing and business objectives, it is important that you work with an agency that has done this countless times with both small and larger companies.
We achieve this by understanding your business and marketing objectives and your competitors. By executing the right elements of strategy and implementation in design, development, automation and customer journey modelling to give your business an edge over your competitors.
By incorporating customer experience as a priority in the systems we build and integrate, we plan on building a platform of web and cloud technologies that grow with you. This allows for the least amount of technology change costs which is rarely considered by the less experienced agencies.
Our collaborative approach to web and cloud implementations ensure all stakeholders are part of the process, ensuring your business has removed any blockages to ensure you serve your customs well.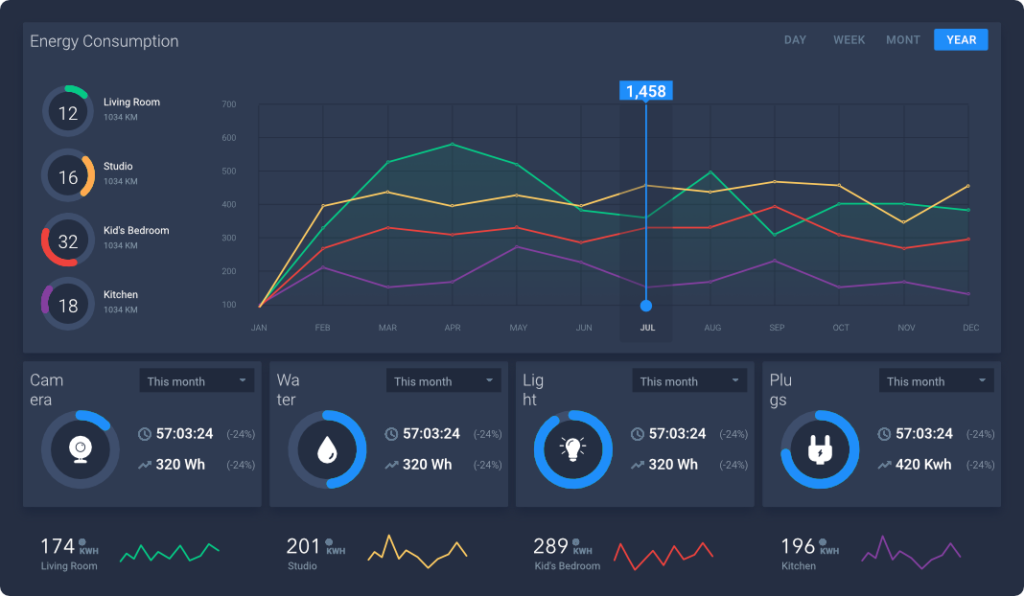 Third-party systems we integrate with